Tax Attorney in Scotts Valley, CA
Small Business Consulting, Inc is one of the only accounting firms in the county to have an attorney on staff who specializes in tax law.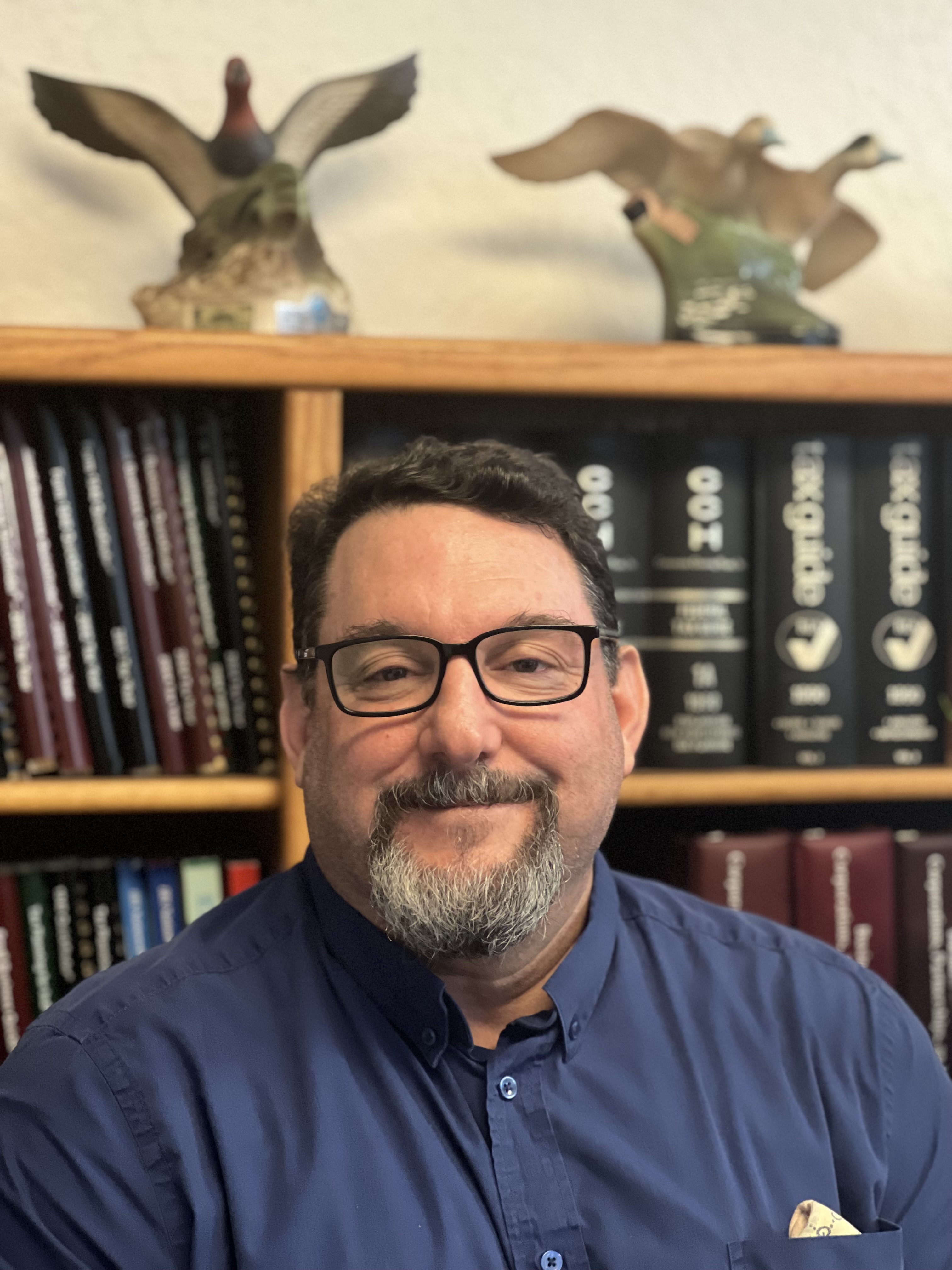 Andrew Danner
Legal Department
Audits
IRS representation
FTB representation
Legal Counsel
Compliance
Schedule a Phone Consultation
Weekdays 9:00 AM – 3:30 PM
At No Cost
*Please note we are not financial advisers for individual portfolios.
We fight for business owners who are in trouble with the IRS or State. We deliver great results at low costs. If you have received a notice from the IRS or State that says you owe money, Andrew is the expert who can help resolve your issue by speaking directly to them. He has helped Small Business Consulting, Inc clients save hundreds of thousands of dollars who had back tax issues and debt. As the IRS hires more auditors and computer-generated notices become more frequent, Andrew is someone you should have on your team. If you have a pressing tax issue that needs to be addressed, please schedule a phone consultation with Andrew through his online calendar.
Entity Formation
As head of the legal department Andrew oversees forming corporations and corporate compliance in order to ensure that business owners are legally protected should their corporation or LLC ever get sued. Learn more
Audits & Notices
For an individual taxpayer, the IRS can be extremely difficult to get a hold of. Andrew has a direct phone line to the IRS & FTB and can timely address and resolve your tax issue. You can expect top tier results, without large law firm prices
Contract Review
Contracts signed by clients or by you as a business owner are something that should be reviewed by an attorney in order to ensure they are done properly. Andrew has helped clients improve their contracts by filling exploitable areas they did not know were present.
Contact Us
Don't leave anything to chance when it comes to the IRS and FTB. Instead, let our professional tax attorney at Small Business Consulting, Inc., provide you with everything you need for peace of mind and fiscal stability. Contact us today at 831-438-1040 for tax services, bookkeeping, payroll services,
QuickBooks assistance, entity formation, and much more.