Payroll Services in Scotts Valley, CA
Payroll is a critical part of your business operations which is why you should have someone you trust taking care of it. With the big payroll providers, you call in and get a different person every time who knows nothing about your business. If you get notices about your payroll or an audit you should have the same dedicated expert help you reach a resolution. At Small Business Consulting, Inc we offer a professional, relationship driven payroll service at a lower cost than the big payroll providers. What's not to like? All we need to give you a quote is the number of employees and frequency of pay for your business.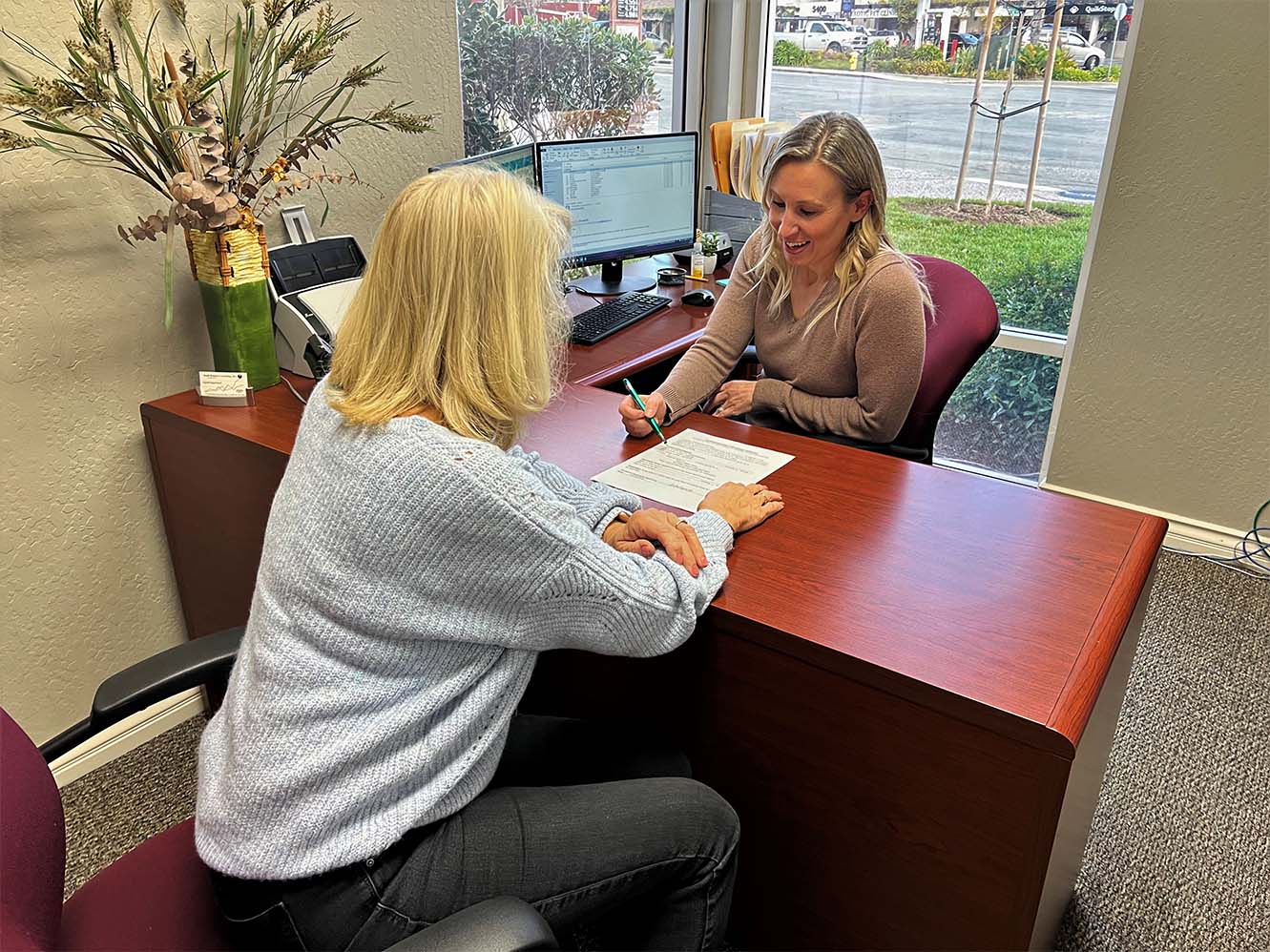 Lara Carney
Payroll Department
Determining pay, benefits and reimbursements
Ensuring proper deductions and taxes
Coordinating retirement contributions
Filing and paying taxes with state and federal authorities
Issuing paychecks
Keeping payroll records
Expert Payroll Management
Small Business Consulting, Inc understands how important payroll services are to company operations. Our programs aren't just accurate and timely—they're completely tailored around your business and employees' needs. Our team understands the intricacies involved and has helped a diverse range of businesses in Scotts Valley, CA. No matter how many employees you have working for you or what your pay schedule is, we make payroll simple.
Payroll Perfected
There's more to payroll services than checking timecards and cutting paychecks. To stay payroll compliant, your business also needs to consider taxes, bonuses, wage garnishments and more. We take all these factors into consideration, to ensure your payroll is run on-time, accurately, with every consideration. The government will get its taxes, your employees will get their paychecks, and you'll get the peace of mind in knowing your payroll program is in good hands.
The Payroll Professionals
Running a company of any size is a massive time commitment. Beyond the daily operation of your business, there are countless details to scrutinize. Payroll service doesn't have to be one of them. Let us take care of it, so you have time to focus on growing your enterprise. Call us at 831-438-1040 to find out how we can make your job easier with payroll and tax services, QuickBooks assistance, and business consulting.