Payroll Services in Scotts Valley, CA
Payroll is a critical part of your business operations. Whether you oversee a crew of fifty or run a team of five, ensuring payroll is run correctly is an absolute necessity. That's where the pros at Small Business Consulting Inc come in. We provide hassle-free payroll services to small business clients throughout the Scotts Valley, CA section with "Santa Cruz, Monterey, and Santa Clara County, CA—and have since 1967!
Payroll Perfected
There's more to payroll services than checking timecards and cutting paychecks. To stay payroll compliant, your business also needs to consider taxes, bonuses, wage garnishments and more. We take all these factors into consideration, to ensure your payroll is run on-time, accurately, with every consideration. The government will get its taxes, your employees will get their paychecks, and you'll get the peace of mind in knowing your payroll program is in good hands.
Determining pay, benefits and reimbursements
Ensuring proper deductions and taxes
Coordinating retirement contributions
Filing and paying taxes with state and federal authorities
Issuing paychecks
Keeping payroll records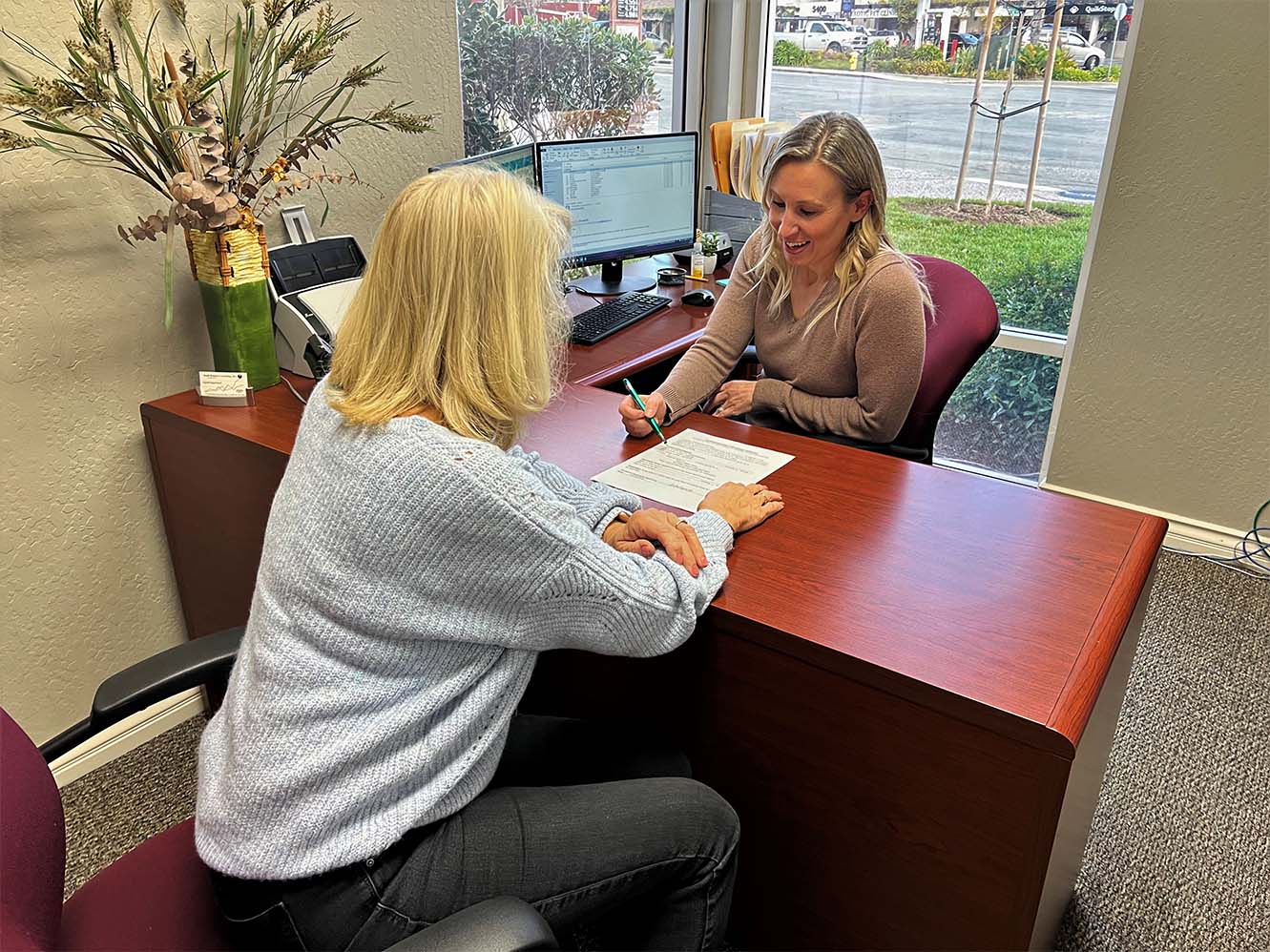 Expert Payroll Management
Small Business Consulting Inc understands how important payroll services are to company operations. Our programs aren't just accurate and timely—they're completely tailored around your business and employees' needs. Our team understands the intricacies involved and has helped a diverse range of businesses in Scotts Valley, CA. No matter how many employees you have working for you or what your pay schedule is, we make payroll simple.
Payroll is a critical part of your business operations. Whether you are a starting a single officer corporation or manage a crew of fifty employees ensuring payroll is run correctly is an absolute necessity. Unlike online payroll software, you give our office a call and we can take care of any payroll changes you need to make or hours your employees worked and we get it done in real time, hassle-free. Our rates are competitive with internet payroll systems with the key difference you have a relationship with one of our experts who will serve you one on one to ensure payroll is way you and your employees want.
The Payroll Professionals
Running a company of any size is a massive time commitment. Beyond the daily operation of your business, there are countless details to scrutinize. Payroll service doesn't have to be one of them. Let us take care of it, so you have time to focus on growing your enterprise. Call us at 831-438-1440 to find out how we can make your job easier with payroll and tax services, QuickBooks assistance, and business consulting.