How Can We Serve You?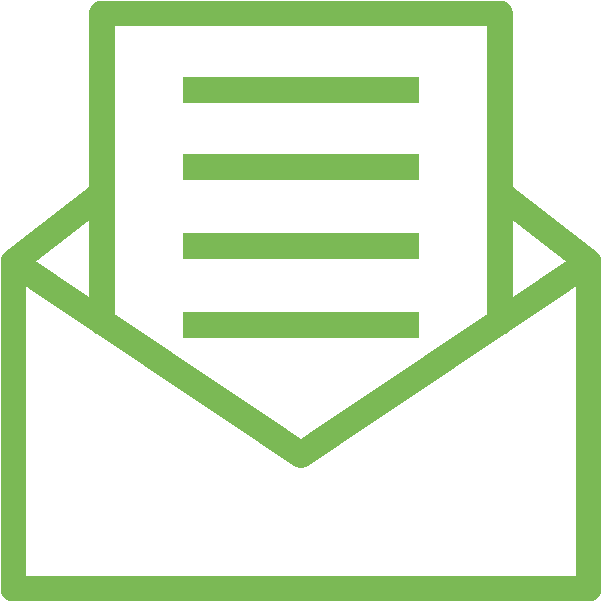 Small Business Consulting Inc is open during regular business hours and will be happy to schedule a free consultation with you regarding any matters you'd like to discuss if you're in:
Scotts Valley
Bethany Park
Mission Springs
Camp Evers, CA
We look forward to providing you with a wide variety of business consulting, tax services, payroll, and QuickBooks assistance.
Our staff experts have the knowledge and experience to help your business achieve all its goals—whether you're a small start-up or a well-established enterprise, we'll work with you each step of the way.
Questions about your small business or the services we offer? We'll answer all your questions as soon as we can. Consulted with us before? Leave us a review! We enjoy learning about how our staff and services helped your business reach its goals.