The IRS & FTB have extended payment deadlines for individuals and businesses until October 16th, 2023 due to the recent storms.
(831) 438-1040
Tap For Directions
One-Stop Shop for your Tax and Business Needs
For over 50 years, Small Business Consulting, Inc. (SBCI) has been helping business owners make smarter tax and business decisions. Our goal as a one-stop shop accounting firm is to help you minimize your tax liability by making smart business decisions! Businesses in all shapes and sizes have been through our door so we have tailored our approach to the needs of our clients. If you need help in a particular area, You are not alone! We provide expertise in areas such as entity formation, accounting, tax advising, legal issues, payroll and bookkeeping so that you can focus on your business. We offer free consultation because we enjoy helping businesses succeed.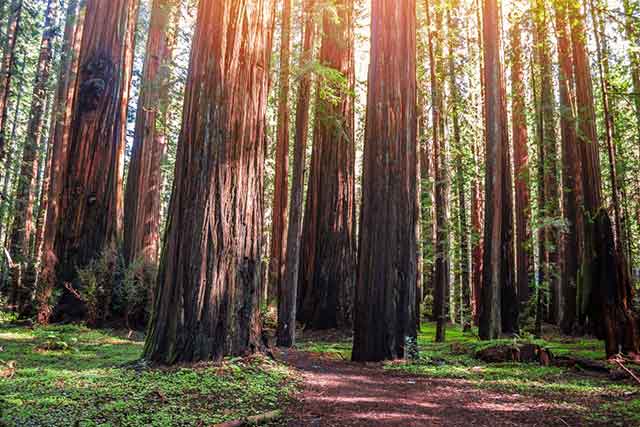 Locations We Serve
SBCI proudly serves the Central Coast of California. We are located in Scotts Valley with most of our clientele being from Santa Cruz County. We have evolved since our days of solely face to face meetings and now serve clients in many states across the US. Good communication is something we pride ourselves upon and you can always get a hold of our office on the weekdays from 9 AM – 5 PM.
Our Motto
Our motto is to keep you out of trouble rather than get you out of trouble. Support and representation is available from our legal team should you receive any notices. We help people who come to us with IRS or State tax issues avoid penalties and interest. Even with ever-changing tax rules and regulation we make things 1, 2, 3 simple for you to understand, so you don't fall into pitfalls that could cost you thousands.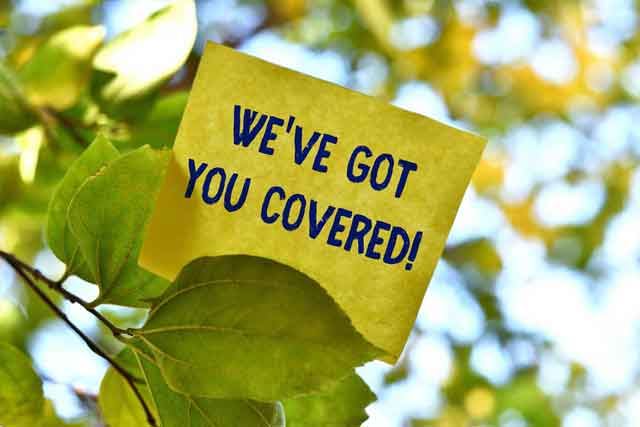 Services We Offer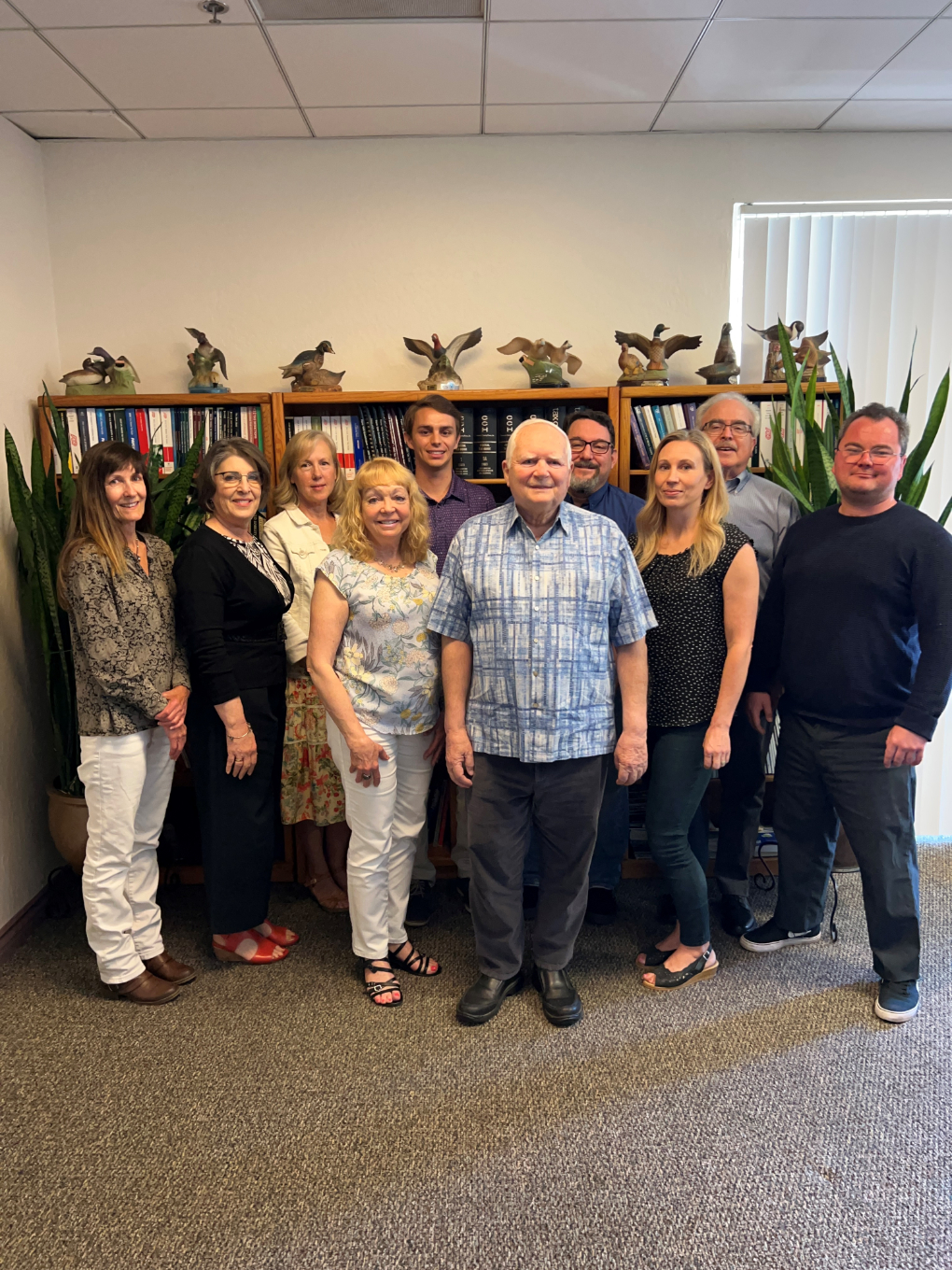 Schedule a Consultation
Ready to put your small business on the path to financial stability and flourishing success? Contact us today at 831-438-1040 for tax services, bookkeeping, payroll services, QuickBooks assistance, or entity formation services and let us provide you with the insights you need to grow your business.
Proudly providing business consulting and accounting services primarily to the following areas:
Santa Clara County, CA
Santa Cruz County, CA
Monterey County, CA
Scotts Valley, CA
Santa Cruz, CA
Capitola, CA
Los Gatos, CA
Soquel, CA
Aptos, CA
As well as clients in many states across the US!